Start your money
Reevo

lution today.

Fair, fast and affordable loans that everyone deserves.

Get your instant quote without it impacting your credit score.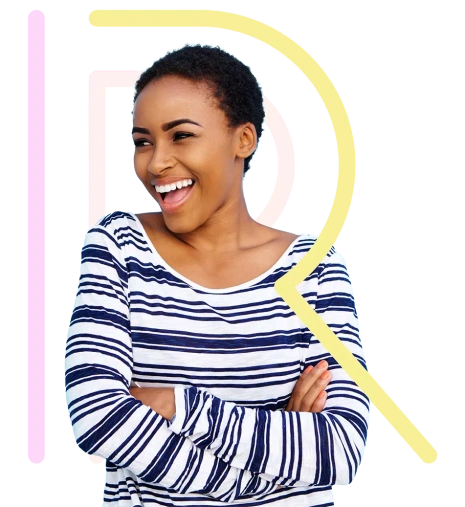 Representative example: a loan of £1,500 over 24 months will cost you £85.78 per month at a representative 37.8% APR.

Total amount repayable will be £2,058.69 which includes £558.69 interest at 32.5% pa (fixed). The total amount of credit you'll receive is £1,500.
With Reevo you will get

A quick response
Thanks to our advanced technology we can offer you instant quotes

Great support
Our friendly UK based support team will be there for you throughout your financial journey with Reevo Money.

Safety
We are an FCA authorised and regulated company based in the UK. All of your data and transactions are encrypted and secured, in line with data regulations.

A competitive APR
Our modern technology allows us to offer better rates to a wider range of customers. Our APRs range from 22.7-50% based on your individual circumstances.

No Hidden fees
We won't charge any upfront fees or costs, ever. You will only pay back the amount we agreed upfront.

Clean credit history
Get your quote without impacting your credit history.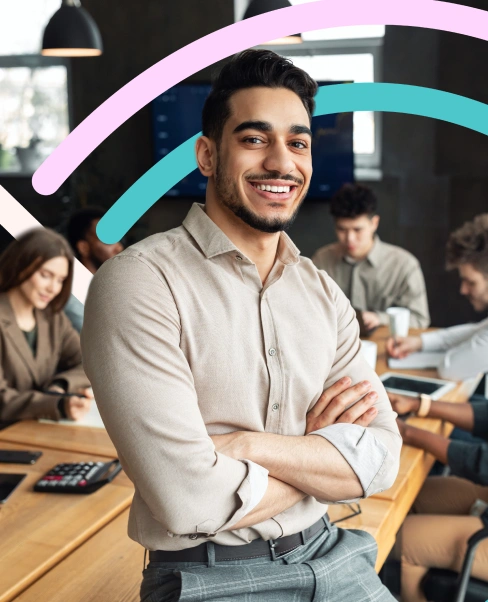 What Reevo stands for
We are a financial services provider reevolutionising access to the fast, fair and affordable credit that everyone deserves.

The path to financial freedom is not an easy one. That's why we launched our mini-Reevolution: to open this path for you and leave a mark on the way.

We are determined to provide you with the right offer. And we've got state-of-the-art tech to support us in this.

Reevo is built with people in mind, from the way we engage with our customers to the way we recruit. And that's why we see it clearly: fast, fair and affordable credit that everyone deserves.

Start your money Reevolution today with us.
Speak to us
Our dedicated customer service team is here to listen and support you throughout your financial journey with us.
info@reevomoney.com

020 8145 7330
Monday to Thusday
8am to 8pm
Friday
8am to 6pm
Need a quick answer to a common question?
Have a look at our Frequently Asked Questions.